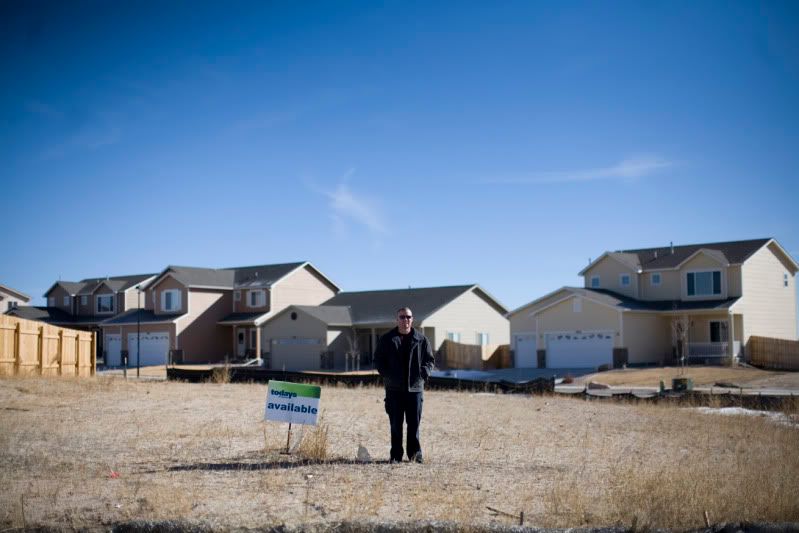 So last week we went "house hunting"...because come March we will be moving to Colorado. We ended up buying a new home, and just today we got word that our builder "Bob the builder" (awesome guy) broke ground!! Thx Michelle Wilkerson for today's e-mail. Here are a few pictures from our trip...the above pictures are our lot, and the pictures below are the house model pictures.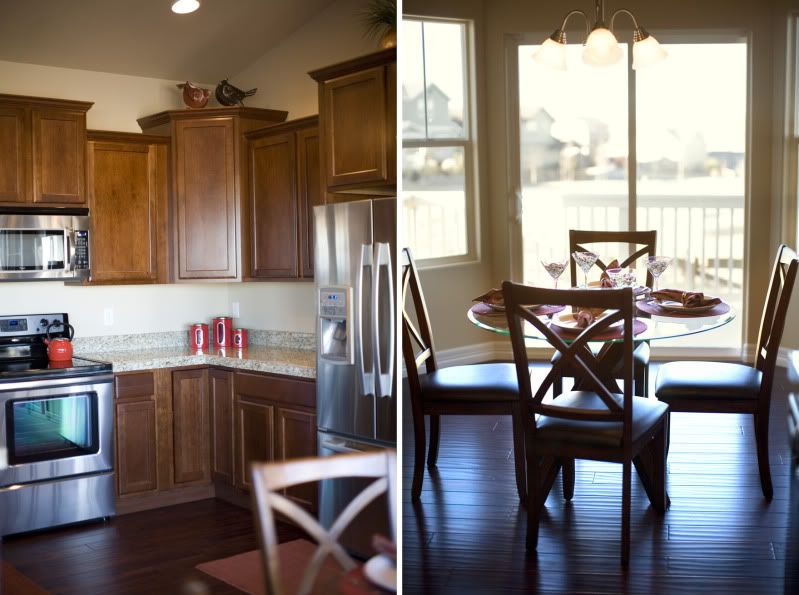 Here's our fabulous Realtor Shelly Lazzaro from Sellstate Alliance Realty, checking out the fridge :) I missed an awesome shot of her jumping in front of the camera, so this is the only shot of her :)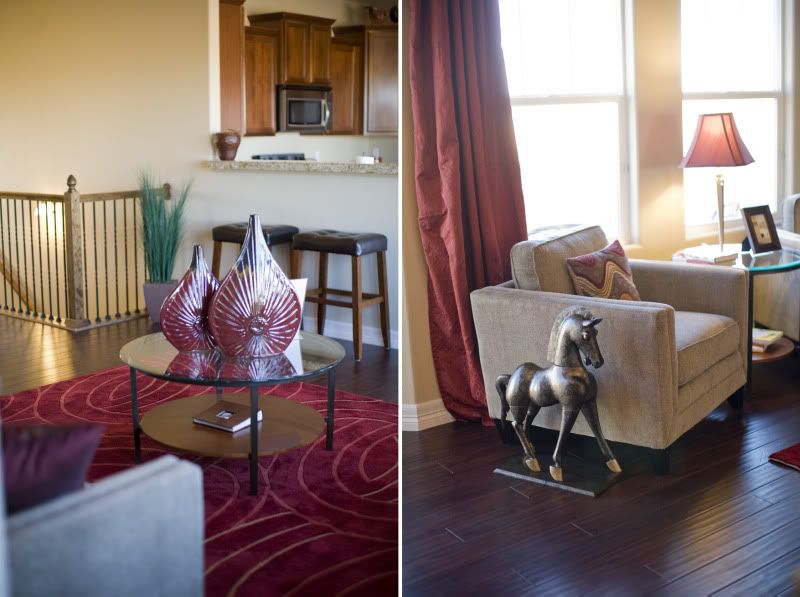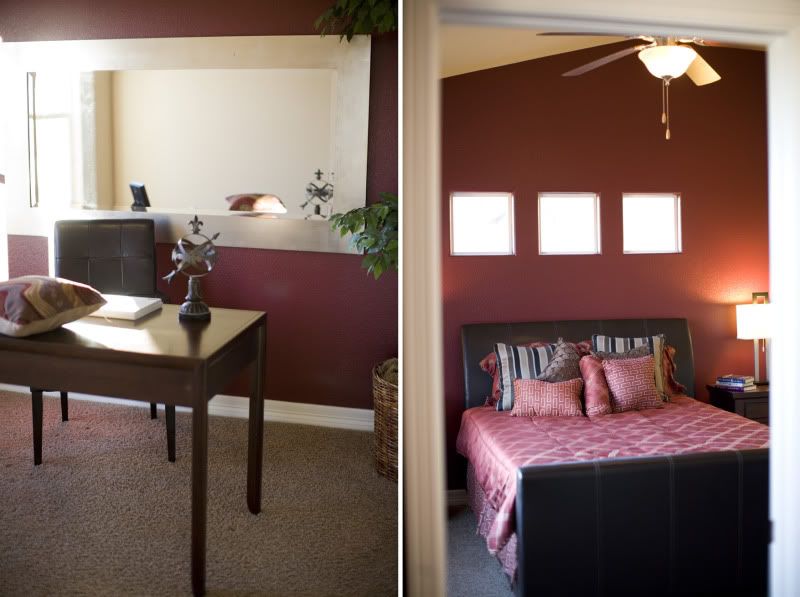 The day before we left, we visited Garden of the Gods, it was beautiful.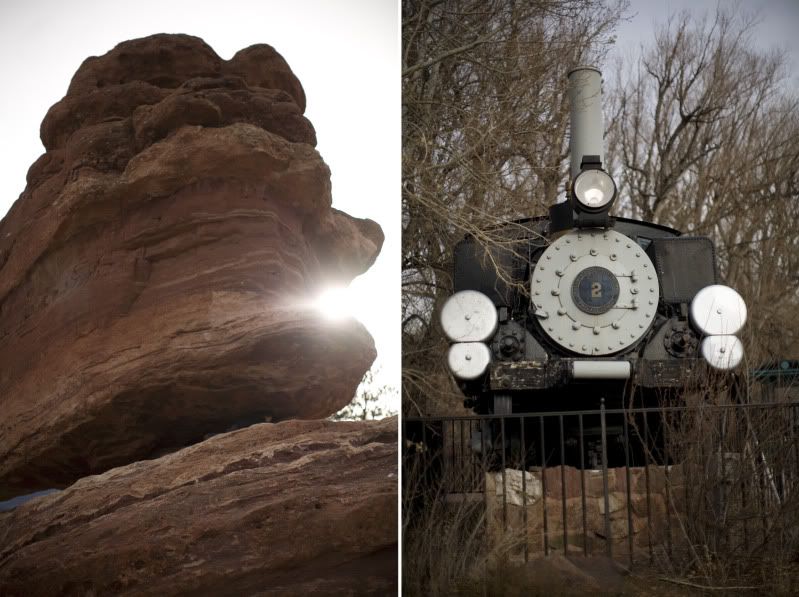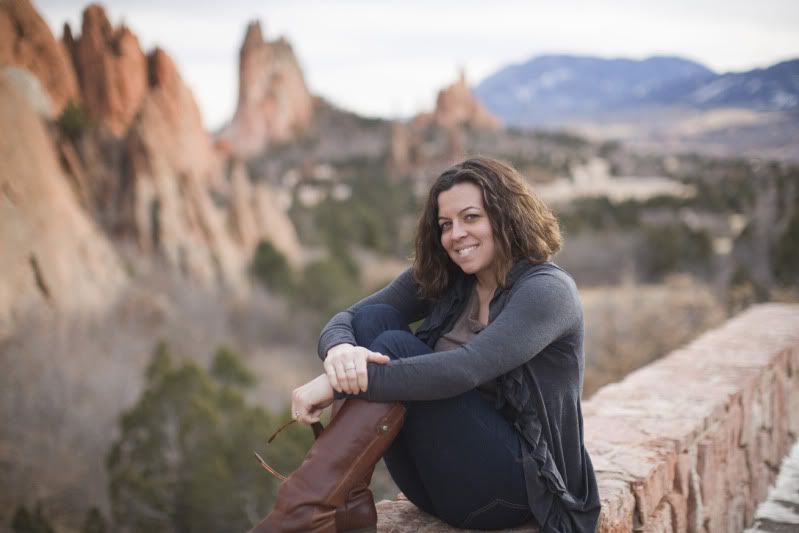 If you don't know my husband, he can seem shy...but if you know him, you know he's silly-just like me. His pose. :)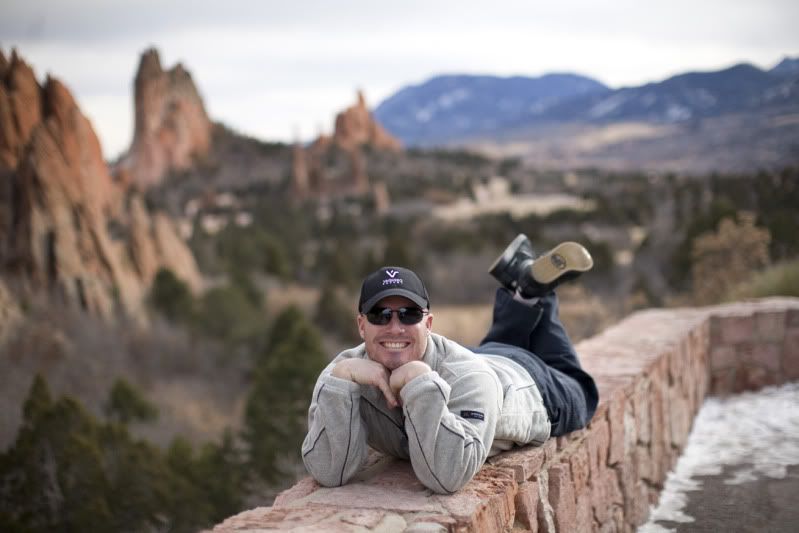 Thanks to all our friends for letting us swing by to say hi! Sorry to all the friends we missed the first time around... but we look forward to hanging out and inviting you guys over to our new home...where The Hub can cook us dinner! :)